Director - Asset Management
"I truly enjoy asset management as it's a fusion of property, engineering, finance, operations, property law and valuation. Working in asset management affords me the opportunity to develop working relationships with our valued landlords and tenants. It's this diversity and broad scope of areas we work across that makes every day enjoyable and inspires me to create value for clients."
Director - Asset Management
"I truly enjoy asset management as it's a fusion of property, engineering, finance, operations, property law and valuation. Working in asset management affords me the opportunity to develop working relationships with our valued landlords and tenants. It's this diversity and broad scope of areas we work across that makes every day enjoyable and inspires me to create value for clients."
With more than 30 years in the industry, Adam brings a wealth of asset management experience in both property management on behalf of landlords and in corporate real estate representing tenants.

Over this period, Adam has been involved with or has led the management and leasing of extensive Queensland and national property portfolios for major clients including ANZ Bank, Australia Post and Suncorp.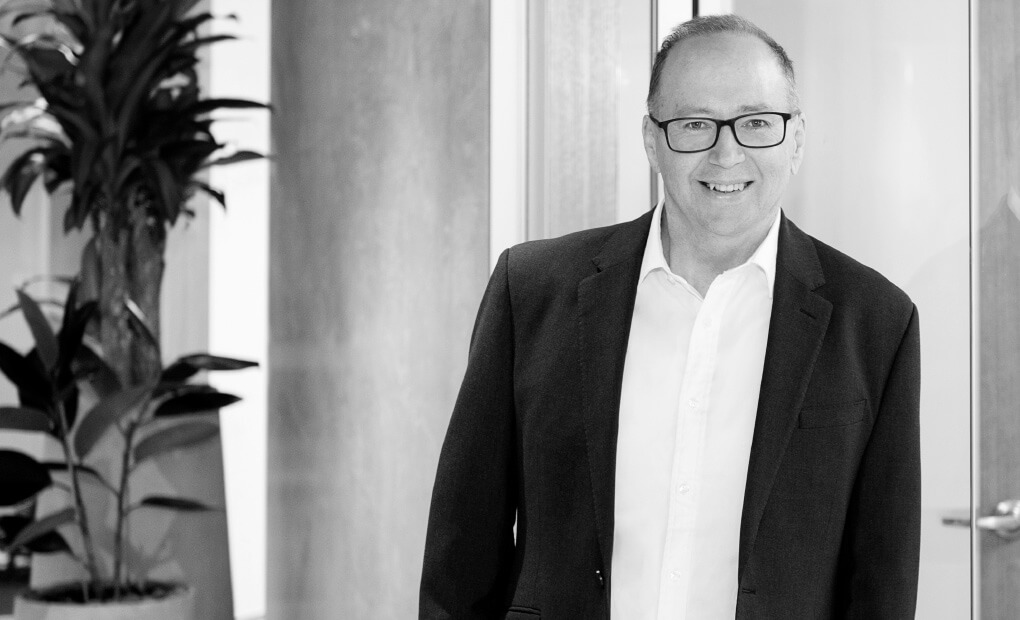 Adam joined Trident in 2015 and has specialised in managing commercial office, retail and industrial properties, with a focus primarily on Brisbane CBD office buildings.
As a Director of Asset Management at Trident, Adam has ambitious plans to grow this sector of the business by introducing new systems and streamlining processes, to afford Property Managers more time to focus on adding more value for clients.

Adam has a certificate as a Real Estate Salesperson, holds the qualification of a certified Property Manager from the Property Council of Australia, as well as a Bachelor of Arts from Griffith University and an MBA from the Queensland University of Technology.