"I am passionate about positioning Trident to meet the needs of our clients within a rapidly changing business landscape and constantly evolving property market. With a new identity and more focused service offering, Trident is providing leading, strategic advice and value adding services within the commercial property market."
"I am passionate about positioning Trident to meet the needs of our clients within a rapidly changing business landscape and constantly evolving property market. With a new identity and more focused service offering, Trident is providing leading, strategic advice and value adding services within the commercial property market."
With more than 21 years' experience in property and finance in Queensland, Amena is well-known for her innovative and strategic management style, to transform, sustain and grow businesses, with a focus on customer needs and outcomes.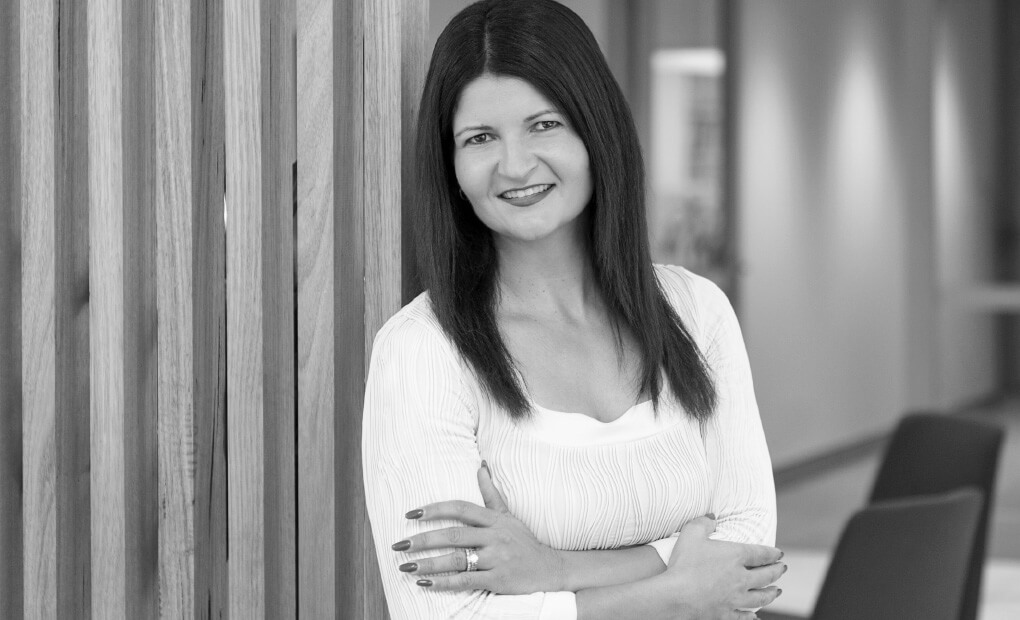 As the Chief Executive Officer of Trident, Amena leads a team of professionals committed to building value, returns and results for client's various property interests. At Trident, Amena is responsible for strategy, governance, and overall financial and operational management. Amena builds capability and a culture of collaboration and empowerment within her teams with a clear focus on client benefits and outcomes. Amena's professional career has spanned a number of C-Suite roles across the property, disability services and media sectors. For example, Amena was the former Managing Director of leading Brisbane-based architectural firm ML Design. Their large-scale projects span the skyline of Brisbane, along with many Australian and global locations.

Amena's professional qualifications include, a Bachelor of Business (Accounting), Australian Institute of Company Directors graduate, and a member of the Institute of Chartered Accountants.