Director | Asset Management
"My aim is to ensure a 'value add' service is provided to clients at all times with property recommendations and suggestions put forward to enable the best possible outcome for all stakeholders whether it be in the facilities management, capex, property management or asset management aspects of the role."
Director | Asset Management
"My aim is to ensure a 'value add' service is provided to clients at all times with property recommendations and suggestions put forward to enable the best possible outcome for all stakeholders whether it be in the facilities management, capex, property management or asset management aspects of the role."
Sam Christensen is a dedicated property professional working as Director – Asset Management for Trident Property Advisory. Coming from residential management overseeing a team of 5 and a portfolio of 550+ properties, where tenant service is paramount, Sam brings a wealth of hands-on and service-driven management experience across the commercial, retail & residential asset classes. Working on one of the Queensland's largest property portfolios has exposed Sam to a host of differing investments and along the way shaped the tailored service that he provides to tenants and landlords alike.
Property is an industry where no two days are ever the same. It is a fast paced and dynamic work environment that allows exposure to a vast array of both people and problem-solving requirements in a manner that is completely unique to the sector. Sam's skillset allows him to seamlessly transition between all facets of the role moving between the management of a multi-million dollar building services upgrade project to negotiating lease terms with ASX-listed tenants to working through the compliance obligations of a large scale office site in a matter of hours. He is passionate about his clients and relishes in seeing the positive contributions that his work has on an asset, and, ultimately, the financial and built-environment improvements to all stakeholders.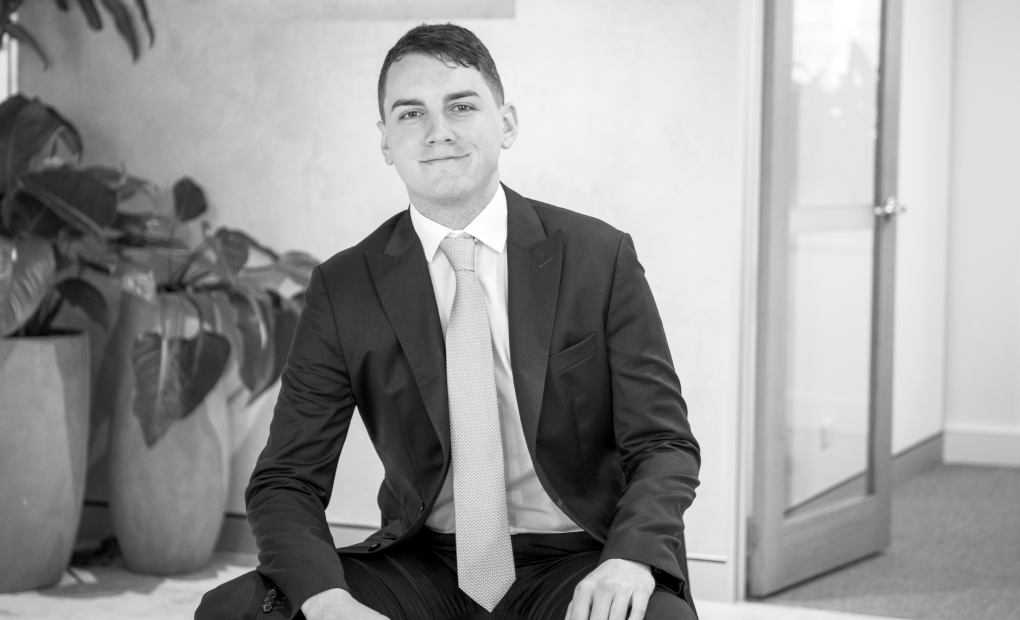 Sam takes a proactive management approach across all assets and continuously maintains sight on the medium- and long-term considerations. Lifecycle planning forms a critical component for the success of any investment and his asset management team not only understand this but place emphasis on it in all their recommendations. This results in outcomes attune with the strategic goals of the investor. 
Priding himself on his responsiveness and having worked in a range of fast paced environments, Sam has a proven track record of being able to prioritise and work efficiently to deliver on whatever is required within tight timelines.
Sam has held a range of senior property and portfolio management positions with some of Brisbane's most recognisable property brands. These roles have afforded the opportunity to lead teams across various market segments and assist in optimising & driving business performance. He proudly leads the Trident asset management team and is eager to ensure the service delivered by our Property Managers continues to be second to none.
Sam holds his full Real Estate Agent Licence and tertiary qualifications across a number of fields including Property, Finance, Marketing & Technology.