RG Property has held 410 Queen Street, Brisbane for several years and, throughout that time, Trident has been appointed as one half of an exclusive Coordinating Leasing Appointment arrangement.
Over this period, there have been 13 new tenants introduced to the asset, totalling a net absorption of 2,697sqm. Of these, Trident has been responsible for 11 of these leases, a direct result of the team's engagement in driving the leasing program and a deep knowledge of this market segment.
As a result of these new occupants, the asset has performed better than market conditions. With vacancy rates in this segment trending at an average of 16.2%, 410 Queen Street for this period, the asset has consistently experienced a higher occupancy rates than market conditions over this period.
Trident's attitude of taking 'ownership' of the leasing program has ensured the success of this asset, and led to Trident having a client for life. Understanding each client's motivation and leasing objective is key. In this instance, where other firms were recommending the client spend large sums of speculatively fitting out space, the client opted to spend over $5 million of capital expenditure on improving the asset's Mechanical & Hydraulic services, along with the presentation of the common areas. In comparison, the asset's competition has committed large percentages of capital on speculatively fitting-out spaces, which is a relatively short-term fix, often at the expense of the building's long-term performance.
Trident has been responsible for 11 of these leases, a direct result of the team's engagement in driving the leasing program and a deep knowledge of this market segment.
Most recently, Trident finalised a lease on Level 9 of the building to Strata Community Association. This tenant was primarily drawn to the reliability of a newly refurbished building, moving from a tired fringe office building, an endorsement of our client's commitment to the performance and presentation of the entire building, rather than just the short-term objective of speculatively fitting out Net Lettable Area.
Speak With A Specialist Today!
With over 37+ years of experience in commercial real estate, we're able to offer specialised advice & tailored solutions to your requirements. Get in touch with a member of our team today for a complimentary chat.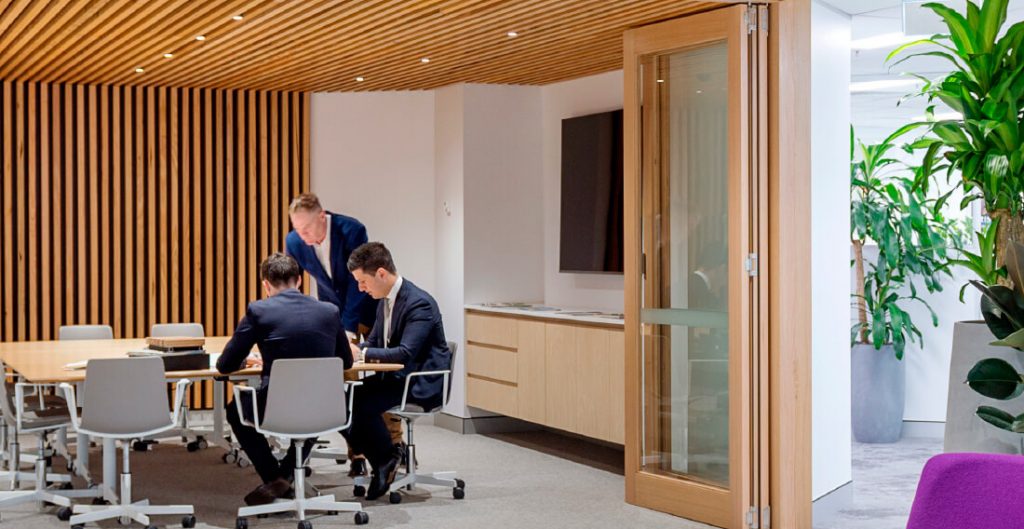 Benefits of choosing Trident Property Advisory over the competition
Understanding of the local market
Trident Property Advisory will always act in the best interests of the building owner. If required to lease vacancies, we will seek out the agents most capable, whether from Trident or another firm, to co-ordinate a leasing campaign that achieves the best results. Trident has developed a comprehensive and extensive network of property owners and industry contacts that allow us to be agile and swift in putting the right parties together to create successful outcomes. We pride ourselves on being at the forefront of marketing and technology strategies that help represent you as a property owner in a professional and engaging manner.
Director Shaun's experience and commitment to creating a vision that places your needs front of mind
True success is delivered through professional tenacity and genuine team collaboration. This philosophy drives Shaun, inspires his team, and fuels the confidence and respect of his clients. Shaun has over 37 years' experience, now leading Trident as Managing Director. He saw tremendous potential to turn Trident into a leading real estate firm focused on building solid long term client relationships, and dynamically pursuing property deals that would set the company apart from other real estate businesses. Shaun gained his extensive experience by being part of some of Brisbane's most complex developments, and managing a prolific number of transactions across the private and commercial real estate sectors.
NOTABLE PROPERTY MANAGEMENTS