The team at Trident were appointed to advise, manage, re-position and lease a 16,438sqm underperforming fashion outlet retail centre in a located in the western suburbs of Brisbane. As the third outlet fashion mall in South East Queensland, DFO Jindalee was underperforming and faced with increasing vacancy.
When appointed, Trident realised a clear and comprehensive plan for the future of the site was required. To achieve this, the team provided three clear options for the site going forward, which included discussions with the local government authority to determine a plan that was workable for all parties. It also included open conversations with key major tenants, existing tenants and potential tenants for the site.
The information was collated into an extensive plan for the client to diversify the asset. In early 2018, Trident was appointed as leasing agents to the building, alongside a local private property management firm who Trident have worked in partnership with for over 11 years.
Working in conjunction with the client, Trident developed a masterplan for the precinct, which could be delivered in stages and allow the precinct to be converted from an underperforming outlet retail centre to a mixed-use precinct, which was more complementary to the surrounding neighbourhood.
A development application was lodged to reconfigure the existing retail offering and to extend the operating hours of the site. The development application was approved by Brisbane City Council rapidly with no onerous conditions. Trident assisted in attracting BCF (Super Retail Group) to Stage 1 of the project, and negotiated the recommitment to the centre of key retailers to the outlet fashion mix, including Nike, adidas, Converse, Rivers, Kathmandu and Bonds as tenants for the next five years.
Trident was closely involved with the introduction of Reading Cinema to the site and it is expected to be open by late 2020.  Trident is now working to finalise the complementary dining precinct leasing.
By diversifying and refreshing the precinct's offerings, Trident has been able to reposition and create more value for the asset for their valued client. This was achieved through their advisory, transactional and asset management service streams all working cohesively together.
Speak With A Specialist Today!
With over 37+ years of experience in commercial real estate, we're able to offer specialised advice & tailored solutions to your requirements. Get in touch with a member of our team today for a complimentary chat.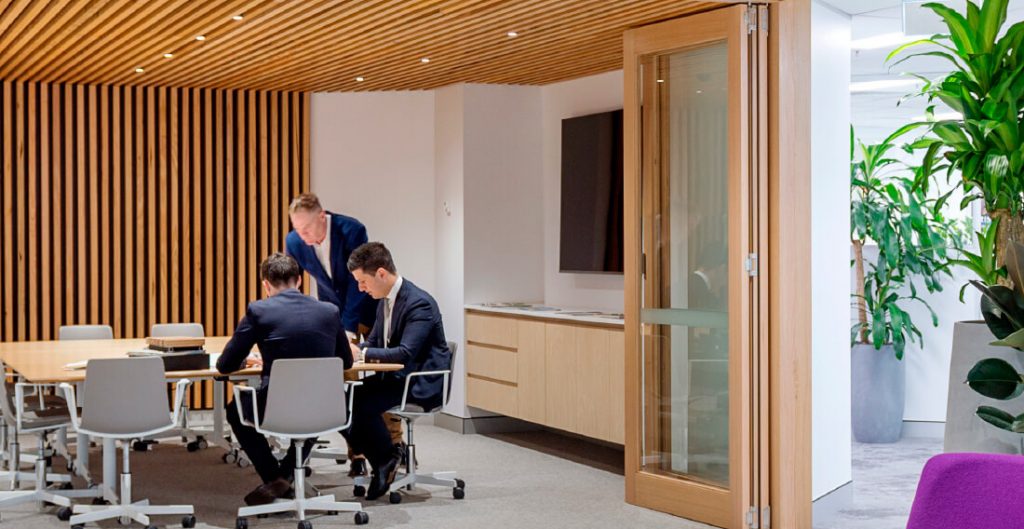 Benefits of choosing Trident Property Advisory over the competition
Understanding of the local market
Trident Property Advisory will always act in the best interests of the building owner. If required to lease vacancies, we will seek out the agents most capable, whether from Trident or another firm, to co-ordinate a leasing campaign that achieves the best results. Trident has developed a comprehensive and extensive network of property owners and industry contacts that allow us to be agile and swift in putting the right parties together to create successful outcomes. We pride ourselves on being at the forefront of marketing and technology strategies that help represent you as a property owner in a professional and engaging manner.
Director Shaun's experience and commitment to creating a vision that places your needs front of mind
True success is delivered through professional tenacity and genuine team collaboration. This philosophy drives Shaun, inspires his team, and fuels the confidence and respect of his clients. Shaun has over 37 years' experience, now leading Trident as Managing Director. He saw tremendous potential to turn Trident into a leading real estate firm focused on building solid long term client relationships, and dynamically pursuing property deals that would set the company apart from other real estate businesses. Shaun gained his extensive experience by being part of some of Brisbane's most complex developments, and managing a prolific number of transactions across the private and commercial real estate sectors.
NOTABLE PROPERTY MANAGEMENTS
"Ben Sikalas' passionate belief in our offering led to seven externally introduced leasing deals concluded in a 12-month period"
Rhett Williams, Chief Executive Officer, RG Property Group