Sorrelle Eatery - St Lucia Market Place
Trident Property Advisory are pleased to see the doors open on Sorelle Eatery at our Trident Funds Management owned and Trident Property Advisory managed assets at St Lucia Market Place.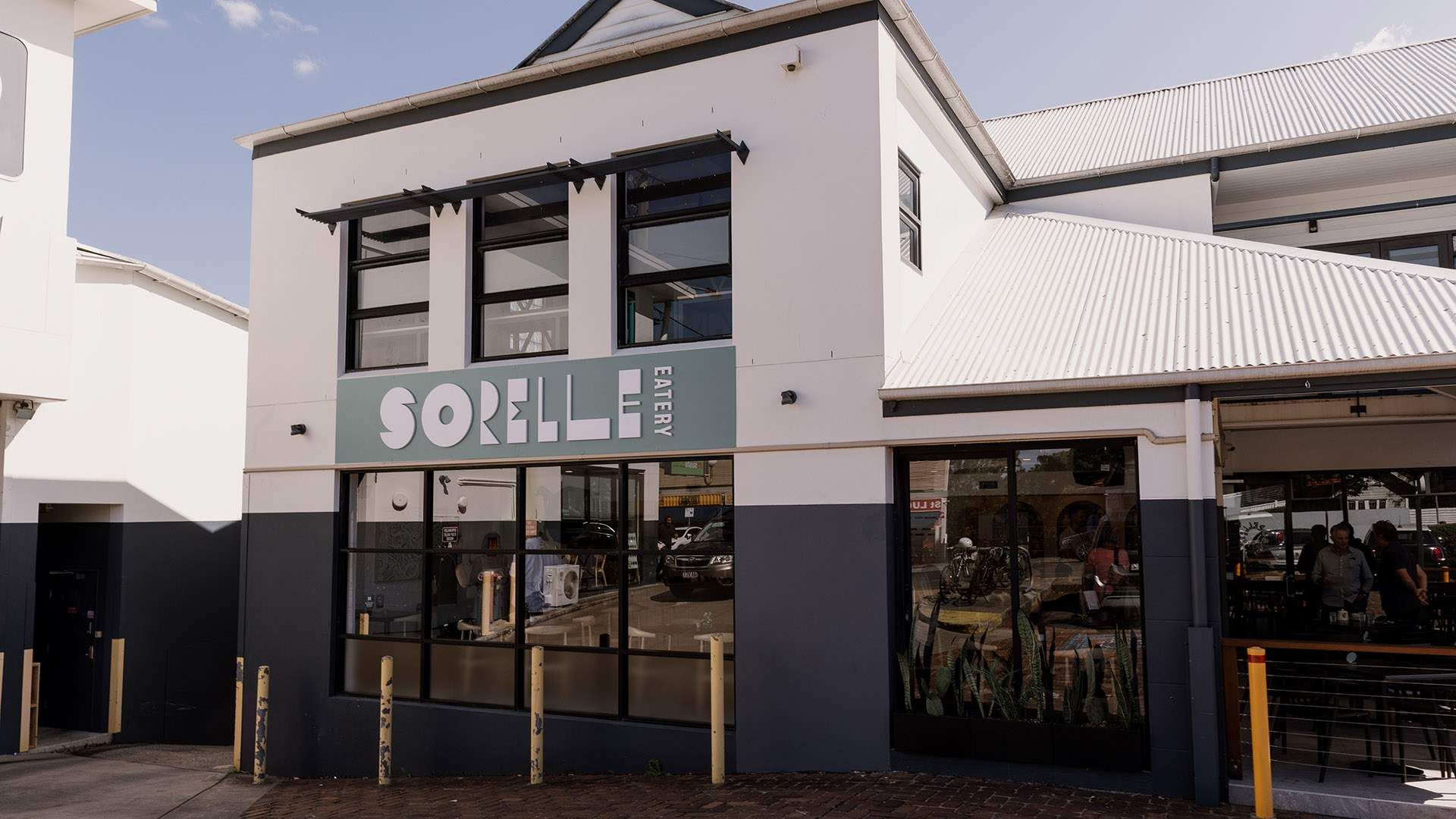 Sorelle meaning sisters in Italian boasts a hefty heritage, hailing from one of Brisbane's most recognized hospitality families that run Tognini's in Milton. Mark and Narelle Tognini have run this deli and café for three decades and daughters, Madeline and Nastassia are following in their footsteps with a dining space of their own. Trident have worked quite closely with the Tognini family to make this tenancy a welcoming space for their customers that is a culmination of their favourite foods, produce and brands. 
The opening of Sorelle Eatery coincides with the lodgment of our DA to Brisbane City Council to grow the already-bustling retail centre, add car parking and improve the access for loading and storage of our existing retailers. Trident Property Advisory have been working hard over the previous 12 months with Cavill Architects and Property Projects Australia to get to architecturally design this lifestyle, health and retail extension. Trident Property Advisory look forward to continue our strong relationship and securing Sorrelle Eatery as the cornerstone restaurant, café and bar operator at the new (STCA).