Director | Asset & Development Management
"Throughout my career in development, investment and asset management, I have worked with clients across a range of sectors and projects from small properties to a $70 million development. And I have found one constant in what I do: clients need, want and expect us to drive and add value for them."
Director | Asset & Development Management
"Throughout my career in development, investment and asset management, I have worked with clients across a range of sectors and projects from small properties to a $70 million development. And I have found one constant in what I do: clients need, want and expect us to drive and add value for them."
Michael has more than 23 years of retail asset management experience, gained through working with both private and institutional investors.
His retail property career has included roles in finance, centre management, asset and portfolio management, as well as extensive development management expertise across NSW and Queensland.
Michael has successfully negotiated leases on behalf of landlords, with tenants ranging from independent shops to the major supermarket groups.
After 12 years working in Sydney with AMP Capital Investors across numerous roles including international bonds and derivatives, Michael moved to Queensland in 1997 where he assumed a divisional finance role with AMP Shopping Centres. He later moved into centre management at Pacific Fair and Mt Ommaney shopping centres.
Michael was State Manager for GPT's bulky goods portfolio before taking on the role of Asset and Development Manager with Dexus, overseeing a portfolio with more than a billion dollars in retail assets under management. It was here that he also managed the $70 million redevelopment of Tweed City Shopping Centre.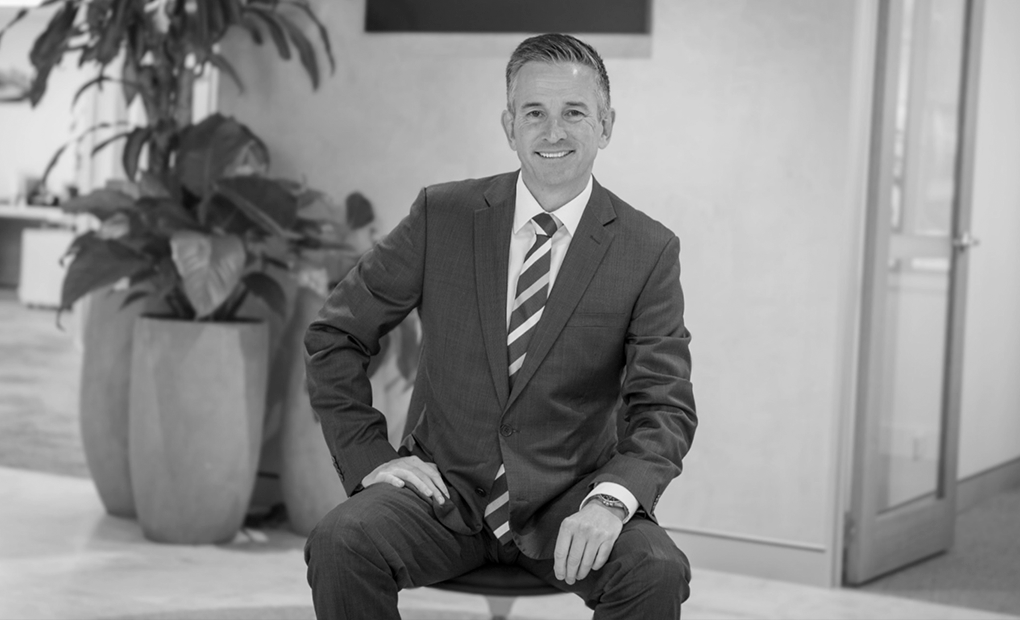 With a private investor on the Gold Coast, Michael master planned and successfully submitted a development application for a significant expansion to their sub-regional shopping centre.​


Michael joined Trident in 2016 as a Director of Asset and Development Management. Since then, Michael has become instrumental in developing strategies and advising clients on how to revitalise underperforming properties.
Drawing on his extensive experience across all facets of property asset management, including finance, administration, managing retail and commercial properties and portfolios as well as development planning and execution, Michael has demonstrably added value to his client's assets, while also ensuring they are well placed for future growth.


Michael has a Bachelor of Economics from the University of New England. He has also held the voluntary positions of Chair with Connecting Southern Gold Coast and as Treasurer with Tweed Tourism . He is an active member of Property Council Australia.
Michael is a member of 2021 Property Council of Australia: QLD Retail Committee.