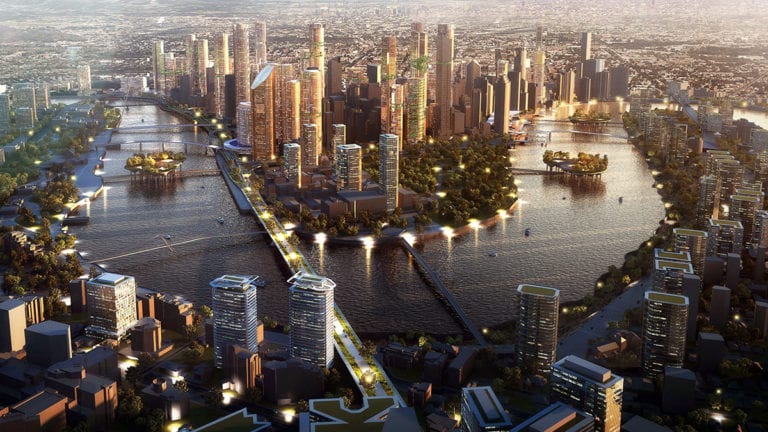 River City 2025: Brisbane approaching zenith with these bold projects underway
Long gone are the days when Brisbane was thought of as a big country town, relegated to bronze medal in the eyes of our southern siblings. Our river city has always been a great place to live, but Brisbane has been elbowing its way on to the list of cosmopolitan global cities for more than a decade. It's how we think of Brisbane now, and it's how others think of us.
With a skyline perpetually peppered with cranes, Brisbane is approaching zenith with scape-changing projects both public and private, due for completion by 2025.  Promising heightened economic outlook, better mobility, and increased lifestyle opportunities for all, these are the expansive builds that are transforming our city right now.
Read the full story here on MyBrisbane.com